About us
NOSPHIL Consultancy and Manpower Services Inc. was established and duly registered under Philippine laws on October 30, 2013. It is recognized and licensed by the Department of Labor and Employment under DO-18A for servicing local hiring needs.
NOSPHIL specializes in supplying female office staff for Japanese companies operating in the Philippines as well as engineers, technicians and skilled workers for the manpower needs of corporations engaged in construction and infrastructure development in the country. It is organizationally prepared to serve its expanding local clientele with a team of directors and personell with broad experience in manpower recruitment.
With its constant pool of qualified candidates NOSPHIL can recommend qualified candidates to our client without difficulties. Above all, NOSPHIL guarantess its commitment to be its client's partner in their quest for profitability and excellence in its field by supplying highly competent personell at all times.
Our Vision
Our Vision is to be a primary provider of highly skilled and qualified manpower for offices as well as engineering and technical crafts in the domestic market. We aim to be a principal player in manpower supply as we build up our competencies and reputation in the field.
Our Mission
Our goal is to provide competent Filipino professional and technical manpower with gainful employment within the country.
NOSPHIL seeks to pursue its unique role of being the client's business partner by keeping the steady supply of competent manpower for its specialized clients while acting as the employer.
In meeting the demands of our clients, we also aim to affirm and harness the outstanding skill, expertise and energy of Filipino professionals and workers. We endeavor to provide employment opportunities to them and, in so doing, contribute our share in the progress of the country.
Our Team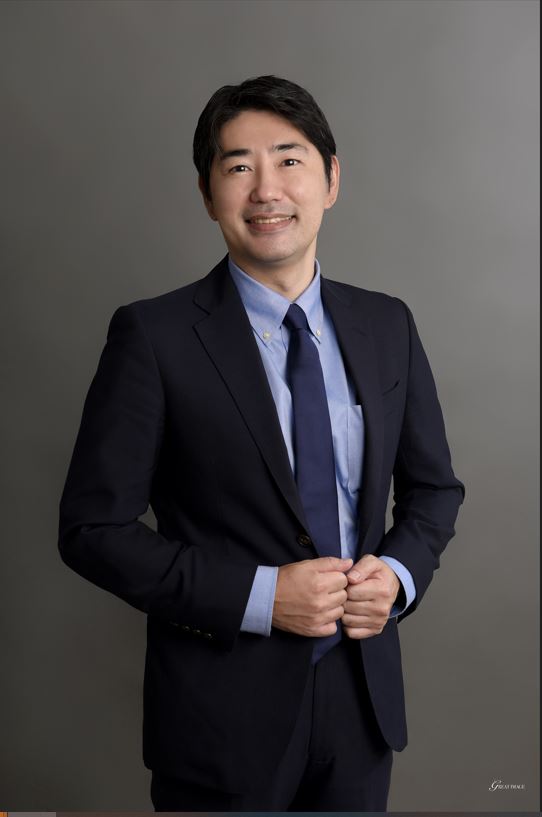 Mr. Teruyoshi Matsumoto
Chairman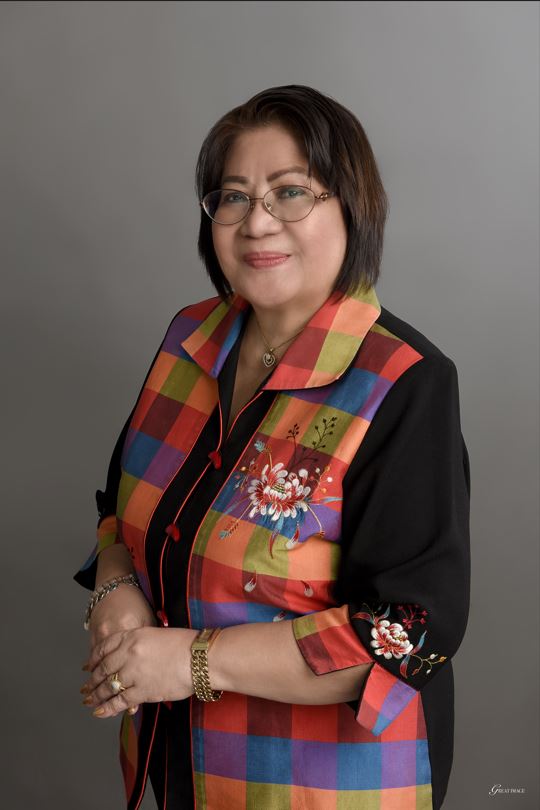 Ms. Mabel T.G. Masangkay
President